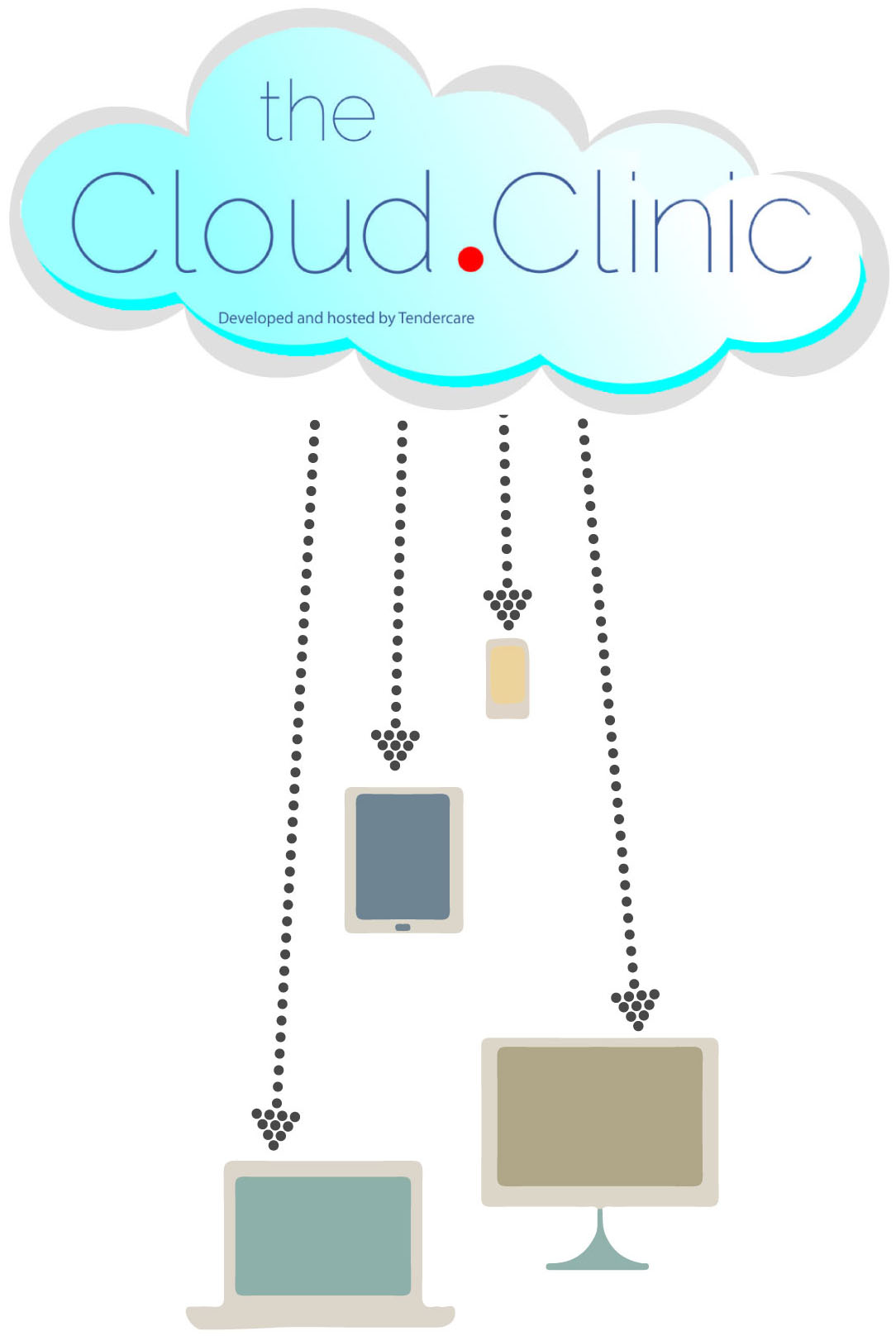 Access your data at any time from anywhere, using a computer or your phone. Guaranteed system availability allow continuous end-user operations and ensure a 99.98% uptime.
Access the complete software suite as soon as you sign up. Additional services such as data migration ensure that your clinic is up and running in no time.
Get access to our team of experts and tech-ninjas available on-demand for any kind of support.
Completely safe to use. Developed using international security standards, ensuring that your data is 100% secure.
Pay as you go and as you grow with a simple fee-based monthly service. All upgrades and infrastructure are built in, eliminating the need for capital investments now and down the road. No specialized hardware or resources required.